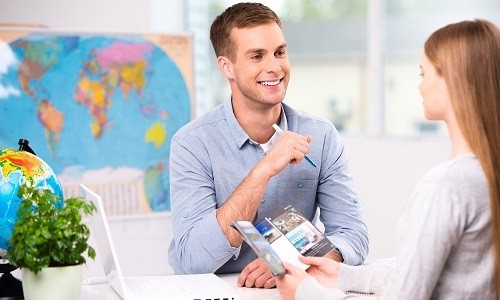 This service includes:
Meet and greet at the airport by an employee of MaxiMed, who speaks either of English, German, French, Arabic or Turkish.

Transfer to hotel and/or hospital.

Accompany patient with admission.

Accompany patient with doctor interviews.

Help patient before and after surgery.

Hotel reservation.

Accompany at doctor office visits.

Accompany and take patients and family members on tour activities.

Currency conversion and payment.

Places of interest recommendations.

Flight Reservation and Visas:
Depending on nationality we assist our clients with visa applications and coordinate flight tickets. If it is required to get visa for you to enter Turkey, MaxiMed will help you with required documents. MaxiMed cannot accept responsibility for missed flight due to late arrival to the airport or late check-in. Flight delays may occur due to different circumstances. We do not accept any responsibility for any delay. This normally will be the responsibility of the airline company.
Transfers From the Airport:
MaxiMed provides transfer from the airport to the clinic or accommodation. If you request accommodation, be sure that it will be prepared before your arrival. The preferred language speaking guide will assist you during all your stay.
Treatment Information:
Once the decision of treatment has been made, we send you surgeon's CV, photos and information about the hospital before your arrival. In case the doctor requires any pre-operative analyses, we will assist you to send your medical records and laboratory results and radiological examinations to the doctor.
Hotel Reservations:
In Turkey there are plenty of hotels that suit each budget and taste. The chosen hotel will be booked in required category before your arrival.
Knowledge of Language:
You should not worry about the communication. Our assistants, doctors, nurses and other hospital staff speak English. The interpreter can help you to translate everything in your native language.
Organization of Sightseeing Tours:
If you visit Turkey with medical reason, you should not miss a chance to see wonderful places of interest that can be found throughout the country. Let us organize for you the dream holiday before or after the treatment has been made. Either you want to see places of interest, relax at the beach, make holiday in all inclusive 5 star resort or go to mountains and enjoy the nature, MaxiMed will make your dreams come true.