ABOUT Complementary Medicine Treatment
What is complementary medicine, and how does it work?
Looking up the meaning for Complementary in a dictionary will point you to a definition that implies in addition to.

Complementary medicine refers to a wide range of healthcare techniques that can be utilized in conjunction with conventional medical treatment.
What are The Advantages of Complementary Medicine Treatment In Turkey?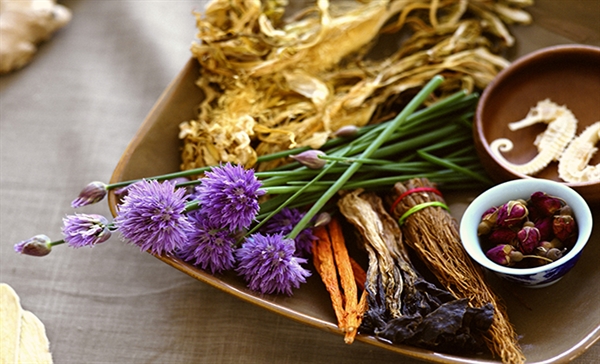 One advantage is that many practitioners of complementary medicine treat the "whole person," or holistically.

They may ask you questions about your lifestyle, hobbies, and life in general for some time.
Many individuals will feel better about the treatment, the person administering it, and the illness as a result of this.
This is one of the main reasons people have been turning their faces to complementary medicines rather than conventional ones.
Another advantage is this sort of medication can be equally effective as conventional treatment in certain situations.

Digging deep into the advantages, you will find that these treatments are also less expensive and have fewer adverse effects than conventional treatments.
When you are more interested in your health, you probably will feel more in control.

Many people who practice complementary medicine report feeling better because most of its practice revolves around the concept of the mind-body link.
Instead of focusing on a single issue like how conventional addresses, they choose to work for complete wellness.
To deal with fatal health problems, recover from symptoms, or stay adequate, people frequently combine complementary approaches with medical therapy.
How safe is it?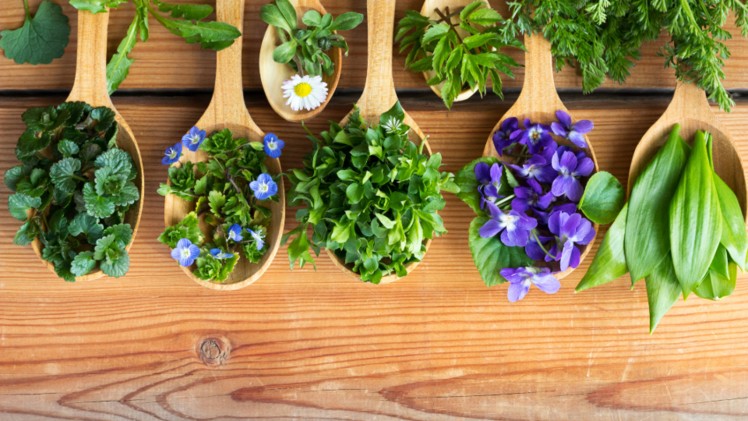 Find out if any complementary product or practice you want to explore is safe before utilizing it.
When used by healthy people with a well-trained practitioner, most mind-body therapies, such as acupuncture, meditation, and yoga, are extremely safe.
Choose an instructor or practitioner with the same care as you would a doctor.
Discuss any complementary health practices you want to try or are presently doing with your doctor. If your doctor gets a complete picture of your health, he or she can better assist you in managing it.

Cancer patients can utilize complementary and alternative medicine (CAM) to:
• Assist with cancer treatment side effects encountered such as nausea, discomfort, and exhaustion.
• Feel as if they are contributing to their care and relieving their worry about cancer treatment and related stress
• Last but not least to treat and cure the most deathly disease mankind ever faced.
What are the dangers of Complementary Medicine?
The biggest danger is that you could utilize these therapies instead of seeing your usual doctor.

Complementary medicine should be used in addition to your doctor's therapy, not as a substitute.
If you don't, you will risk missing out on a possible cure or treatment that could potentially save your life.
• When used alone, several natural products may be harmless sometimes alongside your conventional medicines, they may not be safe.
• They can also be hazardous when coupled with other medications you're taking. Always consult with your doctor before beginning to utilize any new natural goods or supplements.
• Natural products come in a broad range of strengths. They might also include dangerous ingredients that aren't indicated on the label. Your doctor or practitioner may be able to suggest a reputable brand.
Complementary medicine is also less regulated than conventional treatment. This indicates you might be a victim of identity theft. Vendors or practitioners of alternative medicine are more likely to be con artists if they:
• Need significant cash deposits out ahead.
• Fast fixes or miracle cures are promised.
• You should be wary of your doctor.
Patients with chronic diseases who seek alternative treatments are more likely to utilize conventional medicine regularly and in conjunction with it.

To make matters worse individuals may not always tell their doctor about their alternative medicine use.
FREQUENTLY ASKED QUESTIONS
Clinics By Complementary Medicine Treatment Procedure