ABOUT Laser Surgery In Turkey
LASER is the most common method used in the treatment of myopia, hypermetropia, and astigmatism and is applied worldwide in refractive surgery. Private eye intraocular lens replacement surgeries are performed for eyes not suitable for laser surgery. Thanks to these surgeries, you can get rid of your glasses.
Who Can Have Laser Surgery?
Those who are over 18 years old, wear glasses or lenses,

Eye grades have not changed by more than 0,50 diopters in the last 1 year,

- those with myopia until 10 dioptres,

- astigmatism up to 6 diopters, hyperopia up to +4 diopters,

Corneal tissue thickness is sufficient,

Those who do not have a systematic disease such as diabetes, rheumatism,

Those who do not have any other disease in their eyes (corneal tortuosity, eye pressure, etc.)

As a result of the preliminary examinations and examinations to be performed, eye structures can be treated with laser surgery.


Laser Therapy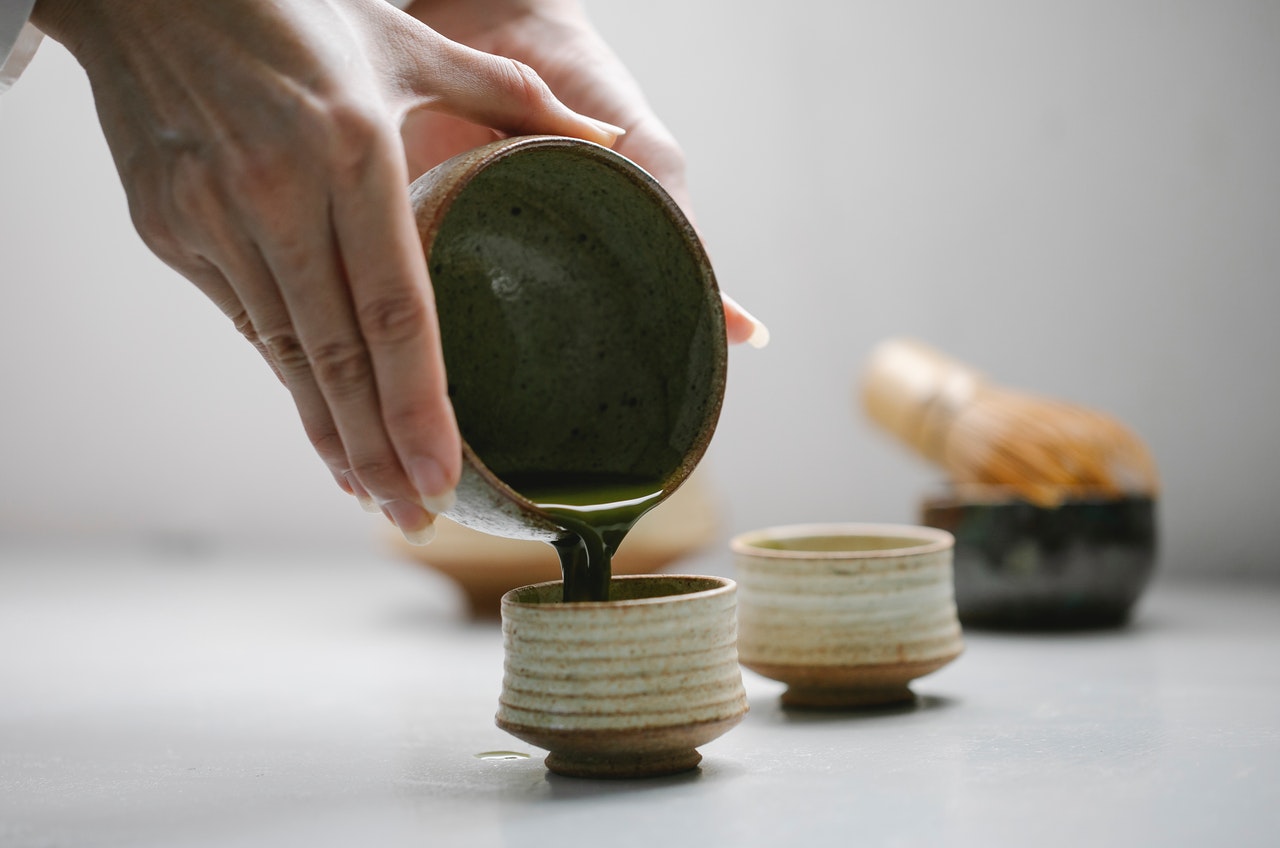 The LASIK method is based on the principle that a thin layer is cut off at the upper surface of the cornea to form a flap, and the eye grades are corrected with an "excimer laser" on the resulting corneal surface. Operations are performed by doctors who specialize in laser eye treatments.
Since the early 1980s, millions of people have recovered from the limitations caused by the use of glasses and contact lenses in their social and professional lives as treatment with this method. Since the beginning of the treatment, more than 31.4 million people have been treated with this method all over the world. The success rate is about 98% when laser treatment is performed under appropriate conditions and appropriate illness.
True and False Facts About Laser
False: Laser therapy is a treatment that is not reliable.
True: Laser therapy is an FDA-approved, totally safe technology.
False: The patient can get blind within 10 years.
True: Laser technology has been in use since the 1980s. There is no risk of blindness.
False: No cataract surgery after laser treatment
Correct: Laser surgery is not an obstacle or cause to any eye treatment (including cataract surgery) that you will see in the future.
Wrong: Laser treatment is only for myopia. Astigmatism and hypermetropic observations do not make lasers.
Correct: Laser surgery can be successfully applied to myopia between 1 and 10 degrees, hypermetropia between 1 and 7 degrees, and astigmatism and laser-compatible eyes.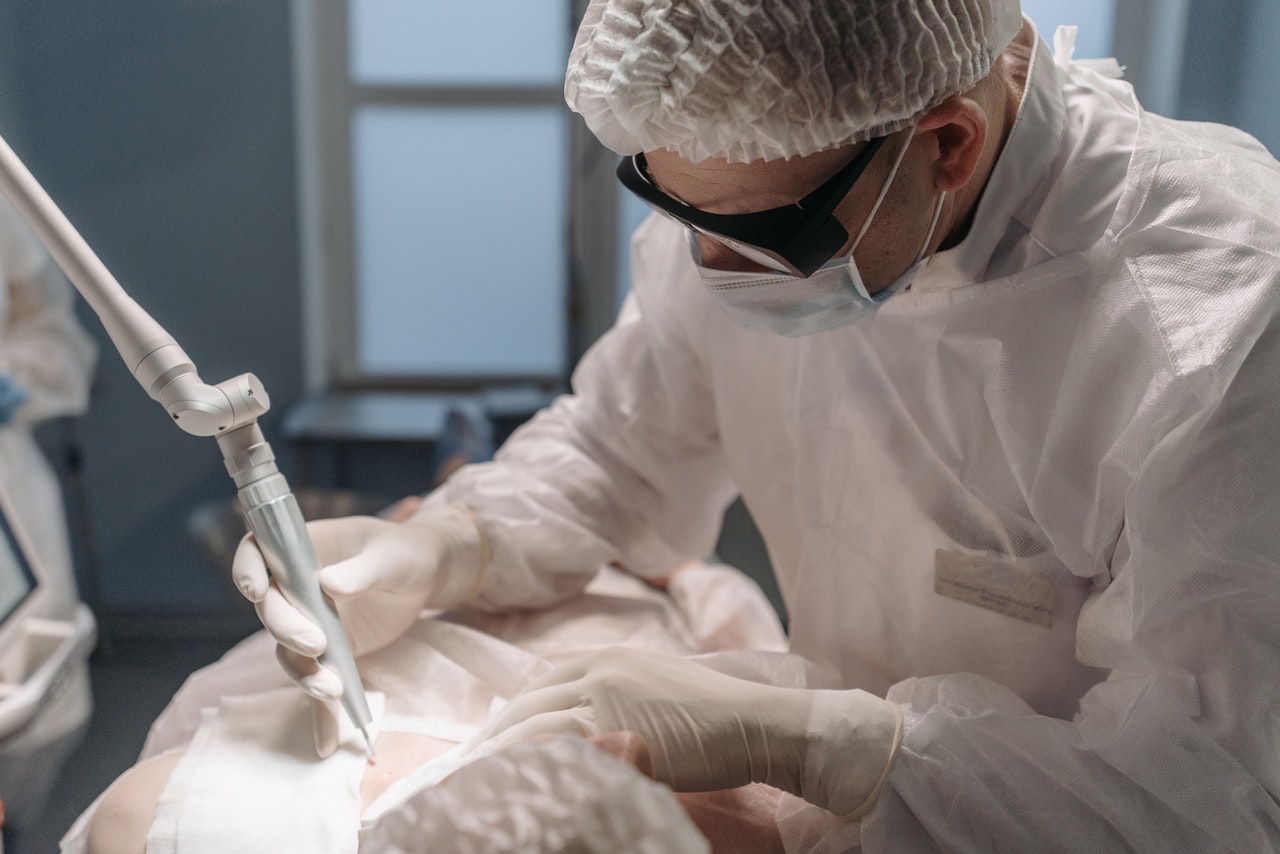 Wrong: Laser treatment can only be done once.
Correct: Laser therapy can be applied a second time if your eyes are appropriate.
Wrong: The retinal layer is damaged during laser treatment.
Correct: Laser treatment is applied to the cornea layer of the eye. There is no question of damage to the retinas.
Incorrect: Color blindness occurs after laser.
True: Post-laser color blindness is not possible.
False: Laser therapy is painful and bleeding.
Correct: Laser therapy is not a bleeding or open treatment because the eye is applied to the corneal part without the eye. Pain is not felt as a result of drops with anesthesia during laser treatment.
Wrong: Lifelong eye drops should be used after laser treatment.
Correct: After laser treatment, eye drops should be used for the first few months. However, lifelong eye drops are not used.


Proactive Eye Health Is Important
It's vital to take good care of your eyes to protect your vision. Ensure you use eye protection to avoid injuries, and wear sunglasses whenever possible to protect your eyes from UV rays. It's advised that people age over 40years should periodically have their eyes checked every two years. Persons over 60 years should also have their eyes checked every year.
Be in your eye health. If you ever notice any symptoms of disorders in your eyes, see your ophthalmologist.
FREQUENTLY ASKED QUESTIONS
Clinics By Laser Surgery In Turkey Procedure